Most beer memberships suck.
So we made Beer Drop better.
We work with the best breweries across the country to deliver fresh, extremely flavorful, and unique small-batch beers to our members while giving them full control so they only receive beer they love.
What we wanted in a beer membership...
Personalization, control, the best beers across the styles we already love, and zero commitments. That's the perfect craft beer membership.
Top Rated Beers & Breweries
Get Only the Styles You Love
Beers You WOn't FINd Nearby
We make craft beer easy.
Whether you want to go on a craft beer adventure of your own or send a personalized gift, we make it dead simple to get access to world class beers you won't find in stores near you.
The beer flows to you when you want it. That's it.
1
Beer Drop takes no work
Our membership requires no work. Personalized boxes of beer styles you love arrive every month. It's that simple.
2
No need to waste time and money at the store
Tired of wandering through the same old aisles in hopes you might find something new? Stop wasting your precious time and let the beer adventure come to you.
3
Set it and forget it, or customize your drops
We find the beer and match it to your taste profile. All you have to do is wait for it to show up. Want to choose your own beers? You can! Add to your drop anytime or modify your personalized drop as you see fit.
We only have the best beer.
We work with the highest rated craft breweries across the country to source their top rated beers, flagships, and limited releases and exclusive collaborations.
What you can expect from our beer
We only send our members only the highest-rated craft beer from the most reputable breweries across the country.
Fresh
From the brewery to your front door, our beer is constantly flowing, cold stored, and never left to sit around in a warehouse.
Flavorful
We're talking very, VERY flavorful. We know that's what separates craft beer from the macro breweries and our beer experts key in on deliciousness.
Small Batch
We work with independently owned microbreweries to bring not only their flagship beers but limited, small batch releases.
Unique
No matter where you look, craft beer is a wild and zany scene. We lean into the fun, playful, and whimsical nature of craft beer.
Independent
We love supporting local and independently owned breweries by helping them get their beer into more markets and beer drinkers' hands.
Top Ranked
We use Untappd and our own members' rankings to source the most popular, delicious, and highest rated beer from the top breweries in the United States.
Get access to over 200 breweries and counting.
For years, we have searched far and wide to not only find the best breweries, but cultivate relationships, partnerships, and lasting friendships with them. The result is an ever-growing portfolio of craft breweries and their world-class beers, and a neverending beer adventure for you.
Just a few of our featured breweries
With 200 breweries and counting, Beer Drop will send you on a beer adventure in every box.












You are in complete control.
Add, modify, swap beers, skip a month, and cancel anytime. We make sure you are always in control.
Beer Drop is the only beer subscription that puts you in the driver's seat.
A personalized craft beer subscription would not be complete without full control of what you want month-to-month.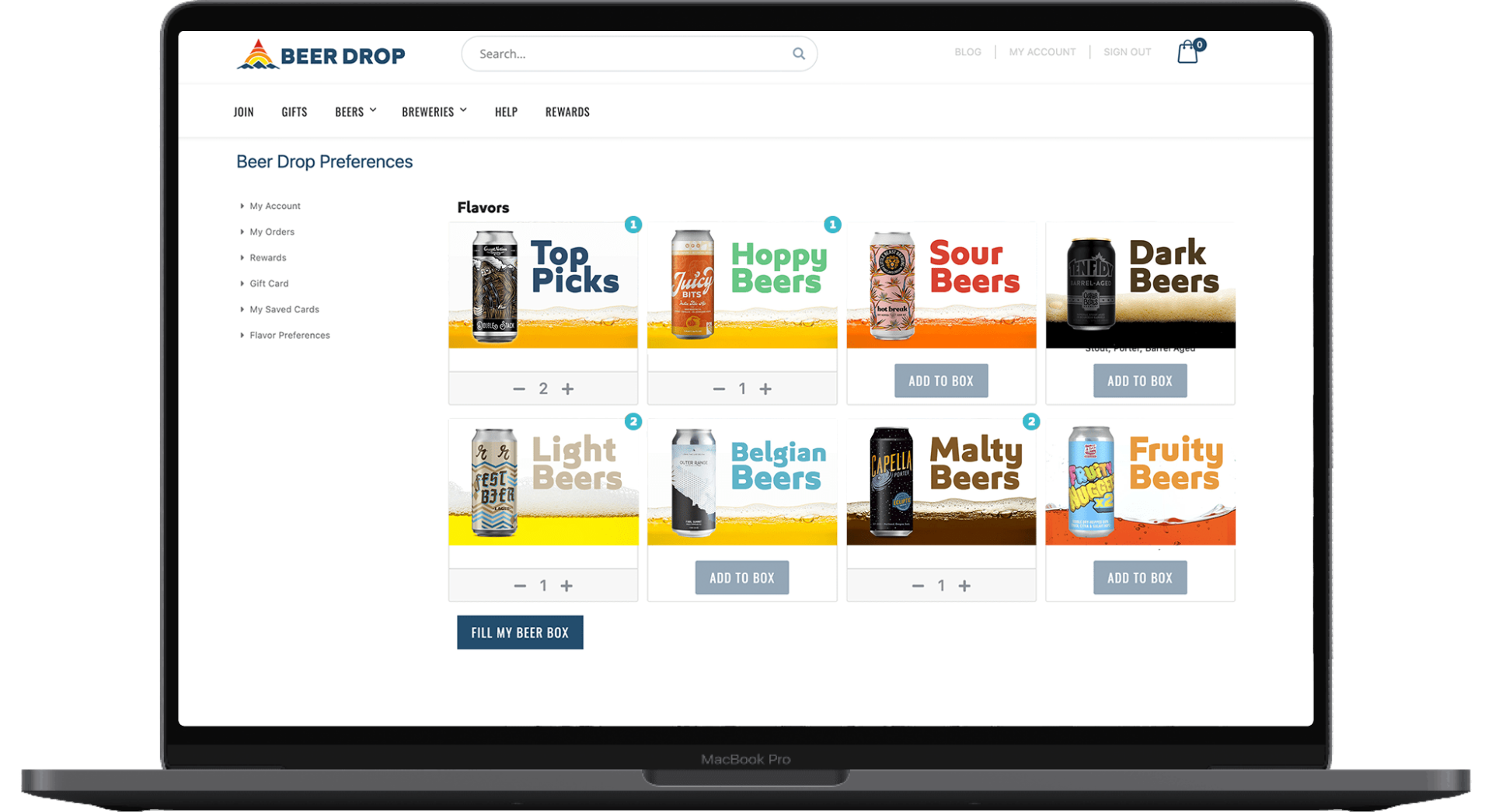 ADD, SWAP, Modify
See a beer you want? Add it anytime! Want to swap beers in and out of your drop? You can!
Skip Anytime
Need to skip a month? Leaving town? Doing Dry January? We get it. Skip anytime, no problem!
Zero Commitments
You are never locked in so you can cancel anytime.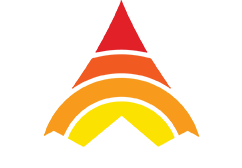 Put an end to craft beer boredom.
Tired of the same old thing in your liquor aisle? Whether you're surrounded by breweries or out in the middle of nowhere, we give you access to the highest-rated craft beer in the country.
JOIN NOW