Unique beers from award winning microbreweries
Beers from four different breweries each month for just $49.99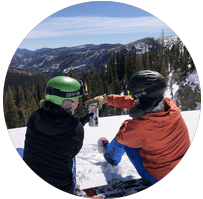 The Beer you Want
Creative, small-batch brews, matched to your tastes.
Get Started »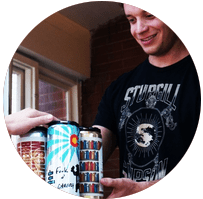 Delivered to Your Door
A new box each month curated by us, customized by you.
Get Started »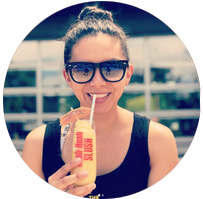 We Like What You Like
Rate your beers to make recommendations even better.
Get Started »
I wasn't even a beer drinker before. Now I can't wait to see what we get to try next.
- Annie Gray (member since July '17)
What Do I Get?
Each month you'll receive $50 worth of highly rated beers from 4 great breweries! Each brewery's beer will consist of either one large crowler or two smaller cans so that you will have plenty to share.
Four Beers - Three Convenient Packages
Take 30 seconds to customize your membership now.
Get Started