Gift Sets
Choose their favorite style and we'll send them a box of our best beers available.
Pick a box of styles they'll love
Incredible boxes of fresh craft beer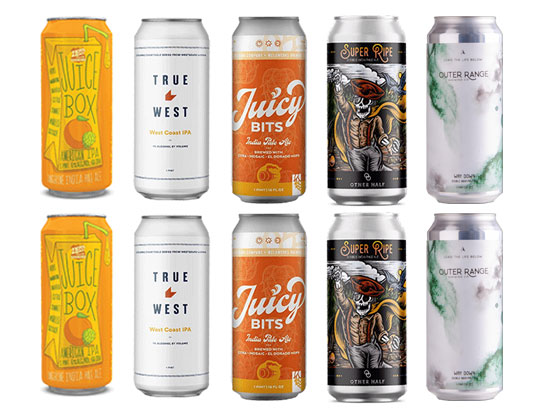 Hoppy Beer Box
$50
IPA, Pale Ale, and other
hop-forward beers.
Sour Beer Box
$50
Sours, gose, berliner weisse,
gose, wild ales, and more!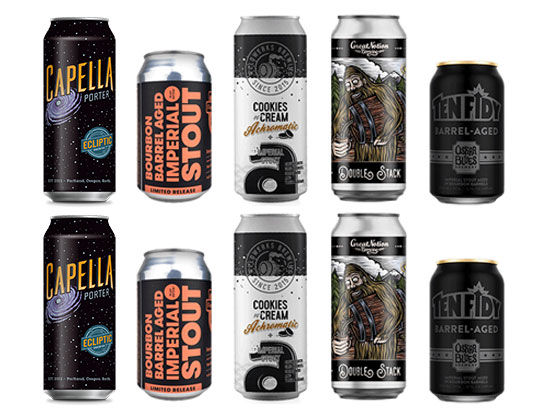 Dark Beer Box
$50
Smooth & dark porters and
deliciously rich stouts.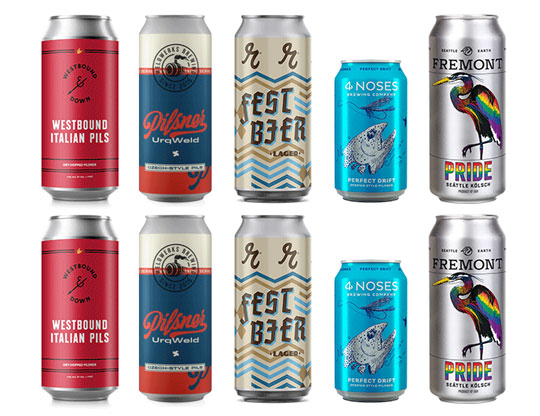 Light Beer Box
$50
Keep things light with this gift
box of lagers and lighter styles.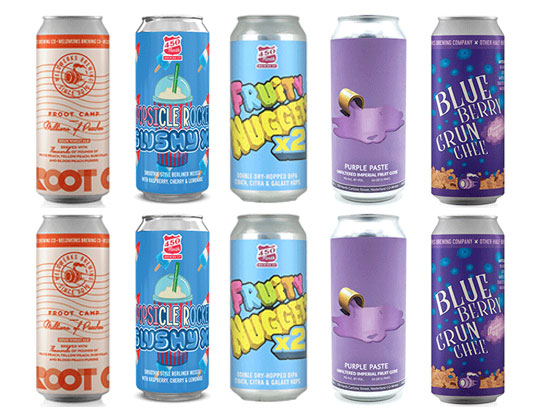 Fruity Beer Box
$50
Like a fruit basket of beer, with
refreshing fruit forward styles.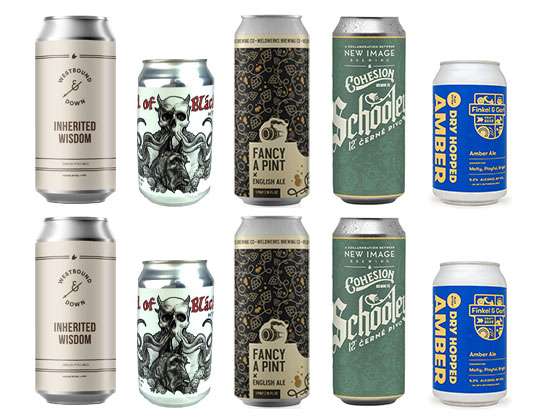 Malty Beer Box
$50
Brown ales, Scotch ales, Red
ales, English ales and more.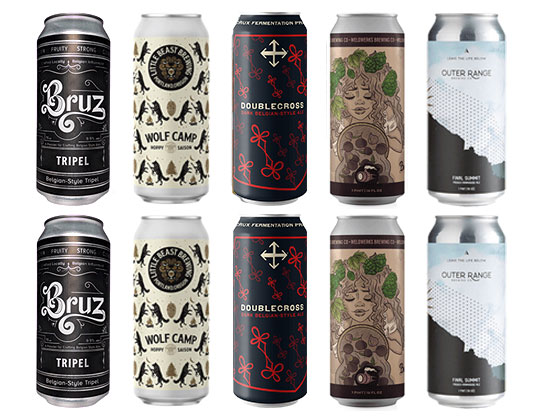 Belgian Beer Box
$50
Dubbels, Tripels, Quads, and
other Trappist-style ales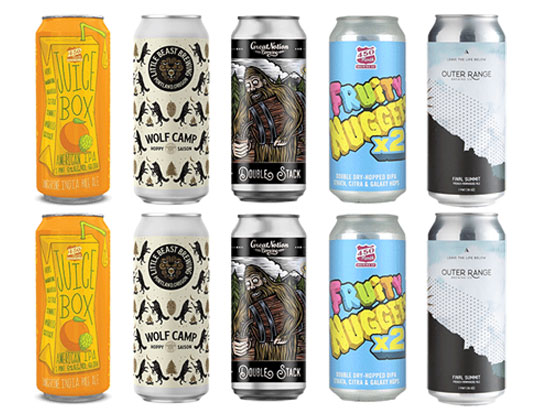 Top Picks Beer Box
$50
Get a box of only our highest
rated beers across all styles.
It's personalized
Unlike other beer subscriptions, we match the beer to the person. Whether they only drink one style or prefer to mix things up, you're sure to be giving them only beers they'll actually love.
Commitment Free
Whether you want to go for 1 month or 1 year, or need to pause your subscription at any time, Beer Drop never locks you in. Cancel anytime, no worries!
Ultimate surprise
Beer Drop is more than just a box of beer. By surprising them with Beer Drop, you're giving them a personalized gift that they'll enjoy over and over, sharing with friends, and for as long as you want.