Beer Drop vs. Craft Beer Club for the best Beer Membership
If you don't care about making sure that every beer you receive is highly rated and fresh, Craft Beer Club will work just fine. If you want to enjoy every beer that comes your way, join over 10,000 Beer Drop members. Members of Beer Drop have a 97% satisfaction rating because Beer Drop offers the flexibility that no other beer subscription can. Just one of the many reasons why Beer Drop memberships average 4.5 / 5 stars.
Craft Beer Club is for crossing gifts off a list. Beer Drop makes Beer Drinkers happy.
Beer Drop was built from the ground up with Beer Drinkers in mind. There is no sacrifice on Beer Quality just to do what's easy. Beer Drop sources hundreds of Beers each week just to make sure every customer can get a personalized box of beer, perfectly matched to their tastes.
Personalized Recommendations
Beer Drop is the only beer subscription that lets you set a flavor profile and get beer sent to you based on what you actually like to drink. You can change your flavor profile at any time and get new recommendations based on what you feel like drinking that month. What's more is that Beer Drop only recommends the highest rated beers that you haven't had before, so you will never get the same beer twice unless you want to add it to your Drop yourself.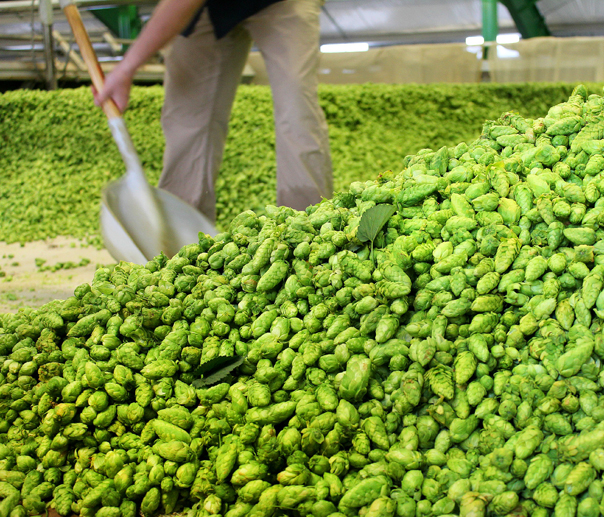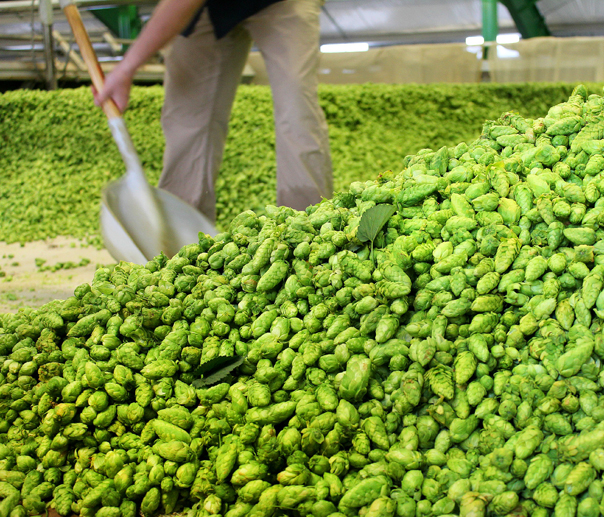 Endless Flexibility
Beer Drop makes sure you get beer when you want beer, and only the beers you want. Beer Drop notifies you of upcoming shipments via email and text message and allows you to make changes to the beer recommendation, add beers or skip any Drop. When you need to take a break, you can pause your membership, or cancel it all together. No tricks, just great beer.