How it Works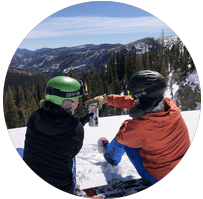 Custom for You
Creative, small-batch brews, matched to your tastes.
Smart recommendations that get smarter
Highest rated beer FOR YOU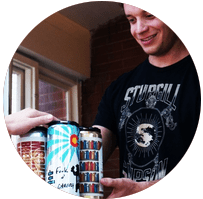 Total Control
A new box each month curated by us, customized by you.
Set your taste preferences
Skip a Drop or cancel at any time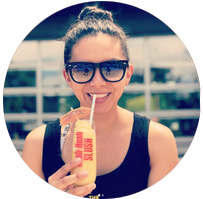 $5 Flat Rate Shipping
Add as much beer as you want to your Beer Drop. Shipping is always $5.
Lowest shipping of any beer club
Add beers at no extra cost
I wasn't even a beer drinker before. Now I can't wait to see what we get to try next.
- Annie Gray (member since July '17)