Beer Drop Mixed 6 Pack
Personalized deliveries for every kind of craft beer lover starting at $33
Get Started
Pick a Plan That Fits You
Flat fee shipping on all orders!
Perfect for any kind of beer lover.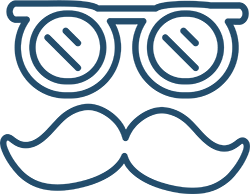 For classic beer drinkers
They love beer, plain and simple. Show them a whole new world of craft lagers and ales.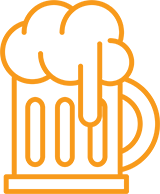 For craft beer enthusiasts
Hop heads that only drink IPA, dark beer lovers that just want stouts, or Belgian fans, you got them covered.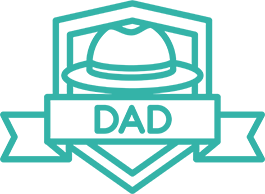 For social beer lovers
If they love opening beer with friends, around a table, during a game, or at the beach -- make them the beer hero!
The beer club you've always wanted, many fun benefits
Beer Drop Membership isn't just a box of beer. It's a personalized beer adventure.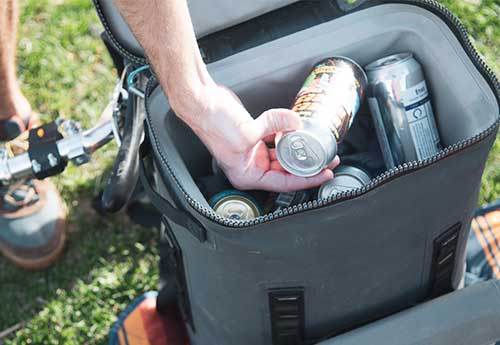 The Power of Choice
We hand-select personalized boxes of beers to match the styles you love.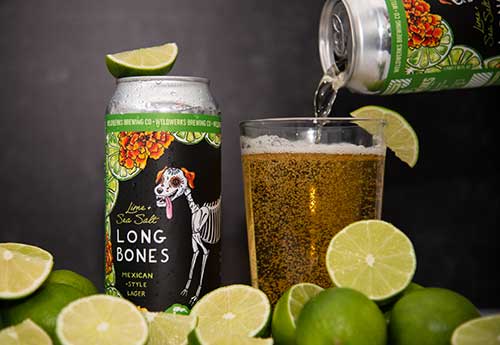 Tasting Experience
Get tasting notes and brewery information for every single beer.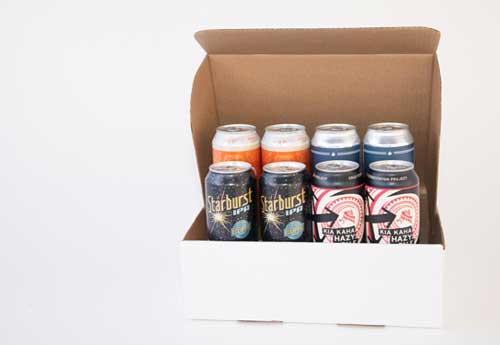 One Flat Shipping Cost
Whether you want 10 beers, or to 10x your order, shipping is always $8.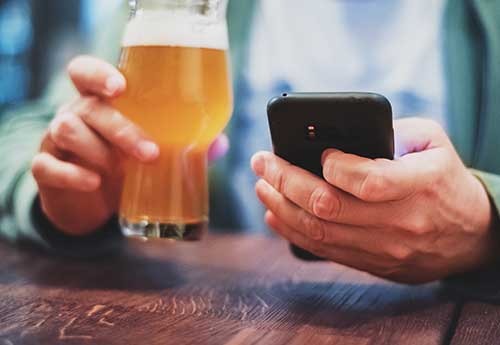 Always in Control
Add, modify, skip anytime. See a beer you want? Add it anytime!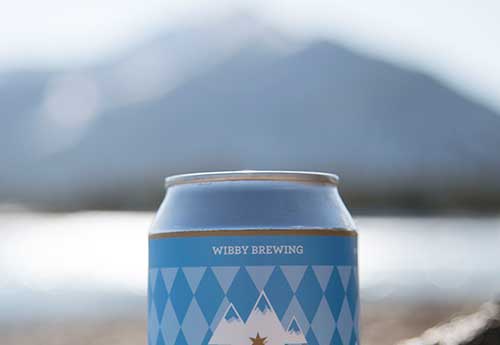 No Commitments
You're never locked in, cancel anytime. Need to skip a month? Easy!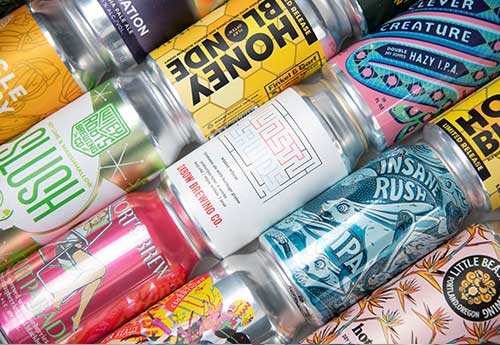 Explore 200+ New Breweries
Get access to a whole new world of craft beer not available in stores nearby.
A sneak peak at some of the fun beers they could choose from
It's personalized
Unlike other beer subscriptions, we match the beer to the person. Whether they only drink one style or prefer to mix things up, you're sure to be giving them only beers they'll actually love.
Commitment Free
Whether you want to go for 1 month or 1 year, or need to pause your subscription at any time, Beer Drop never locks you in. Cancel anytime, no worries!
Ultimate surprise
Beer Drop is more than just a box of beer. It's a personal surprise that you'll enjoy over and over, sharing with friends, and for as long as you want.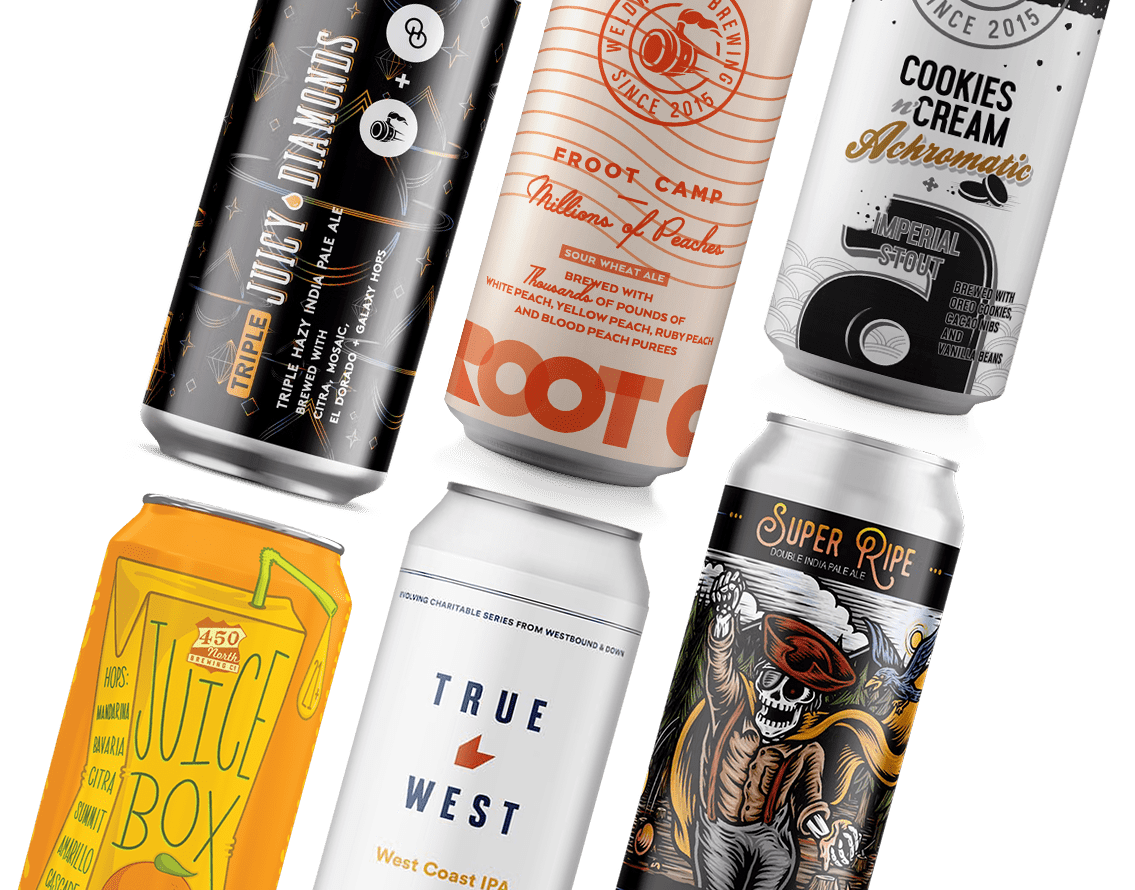 "Beer Drop's craft beer service made our list of the best subscription boxes because it allows you to get super specific when customizing your orders (which is a major boon for picky beer drinkers, whether you're more of a malt guy, an IPA enthusiast, or prefer a tart sour)."
- GQ Magazine